Our work with quality, environment & social responsibility
Ingrat's ambition is to exceed current environmental laws and requirements. 
We are constantly improving our environmental work, and strive to work with components that provide a low climate footprint.
When you select one of KidsRepubliq products you can always be sure that it is produced with respect for the environment and the surroundings.
We are fully committed to eliminate the use of environmentally hazardous raw material in our products by continuously working on improvements, thus avoiding harmful substances. We constantly ensure that subcontractors operating under our control meet with the highest levels of awareness and competence in environmental matters.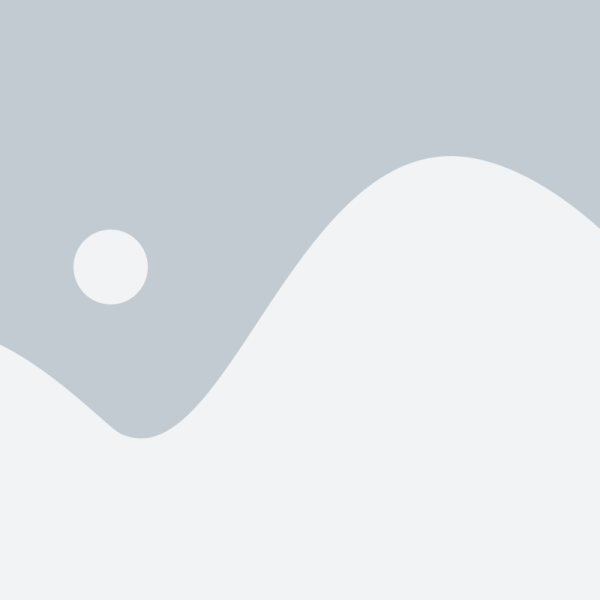 We believe that no success can be achieved without good working conditions. Besides standards, requirements, legislation and official regulations which we follow, the UN definition Global Compact, is our fundamental philosophy.
It means undeniable responsibility for all parties in the chain committing themselves to following the UN directive The Global Compact's Ten Principles. We are commited to systematic and continous work with; working conditions, working environment, environment in general, human rights and no corruption.
The Ten Principles of the United Nations Global Compact are derived from: the Universal Declaration of Human Rights, the International Labour Organization's Declaration on Fundamental Principles and Rights at Work, the Rio Declaration on Environment and Development, and the United Nations Convention Against Corruption.
Kidsrepubliq - Our own brand
In our factory in Gračanica 75320, Bosnia and Herzegovina , we manufacture furniture for schools, offices and conferences under our own brand Kidsrepubliq. Our focus is mainly on furniture. We want to create sensible products for the end user. With our own production, we can be flexible. We have a high level of delivery security and we are fast on special orders regarding heights, dimensions and colors. It provides an even and high quality.